An Engagement letter for accounting firms
Introduction

An engagement letter is an essential component of all client relationships, particularly for accounting firms that provide professional services to clients. Every business transaction that takes place between clients and firms is critical.
What is an Engagement letter?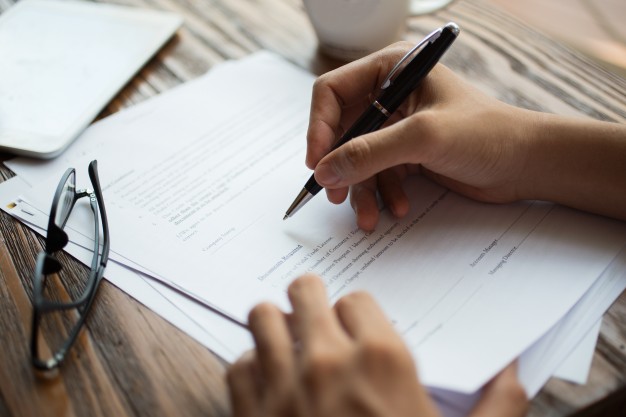 An engagement letter is a contract between a firm and a client that specifies the services that will be provided to the client. This letter serves as a contract between the firm and the client, under which the firm will provide services and the client will pay fees.
How to make an Engagement letter as a professional?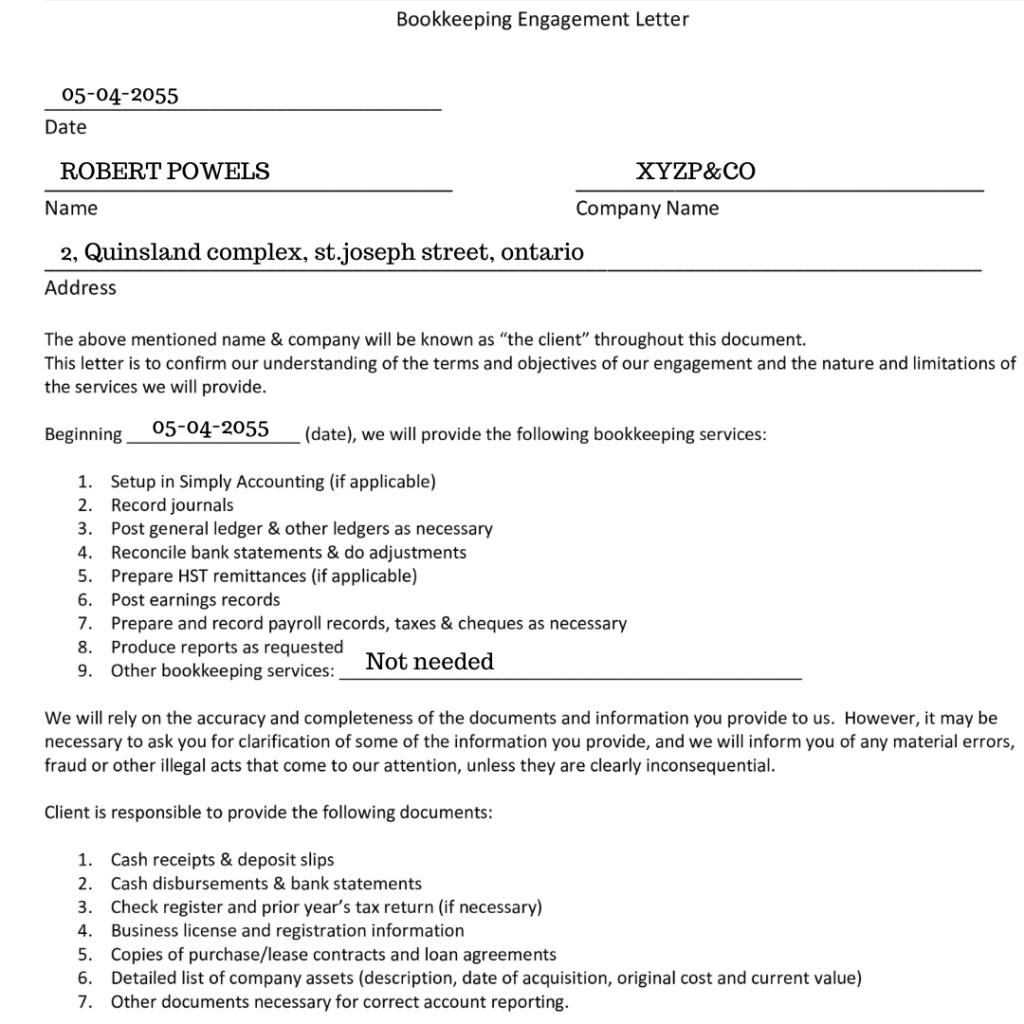 Many templates are available on Google, many of which are paid. You can either use them or make your own.
Why an Engagement letter is important?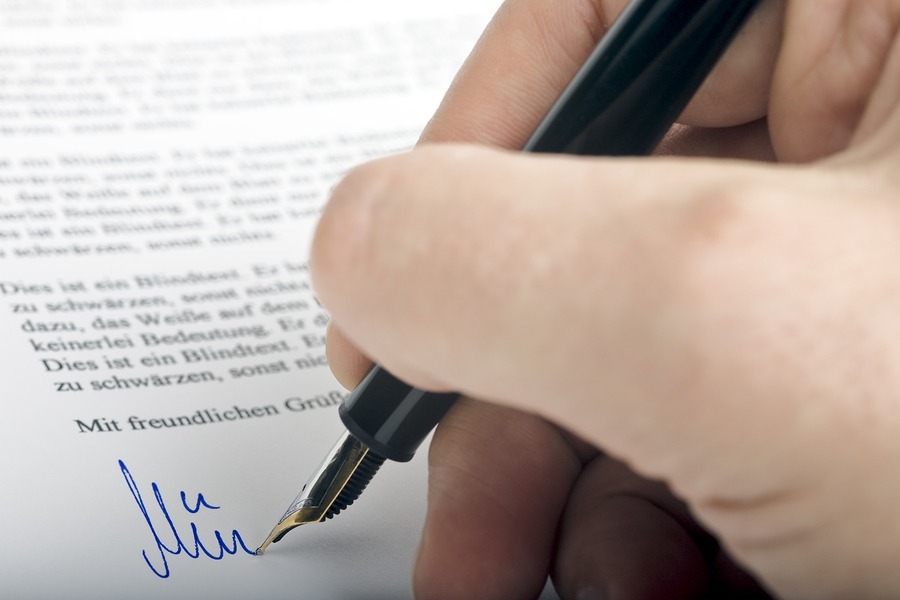 The engagement letter contains the most important information about the firm's and client's contracts.

The engagement letter includes both the firm's and the client's personal information, such as the company name, sign and designation of authorizer, contact number, email address, and mailing address.

It specifies the services that the firm will provide to the client and holds the firm accountable for all actions taken. If the firm appears on behalf of a client in any department, whether revenue or judicial, the client will be held liable for the firm's actions.

The fee amount and the tenure from which fiscal year to which fiscal year the firm will act as the client's agent, as well as how much the firm will charge and what the client will be obligated to pay for which services.

Contract terms and conditions are the most important part of the engagement letter because they include all of the conditions related to the contract that the firm mentions to clients from appointment to termination of the engagement.

For data misappropriation and data leaks on these basic grounds, the firm will be liable to impose a penalty and pay the amount specified in the contract.

What if we do not have an Engagement letter?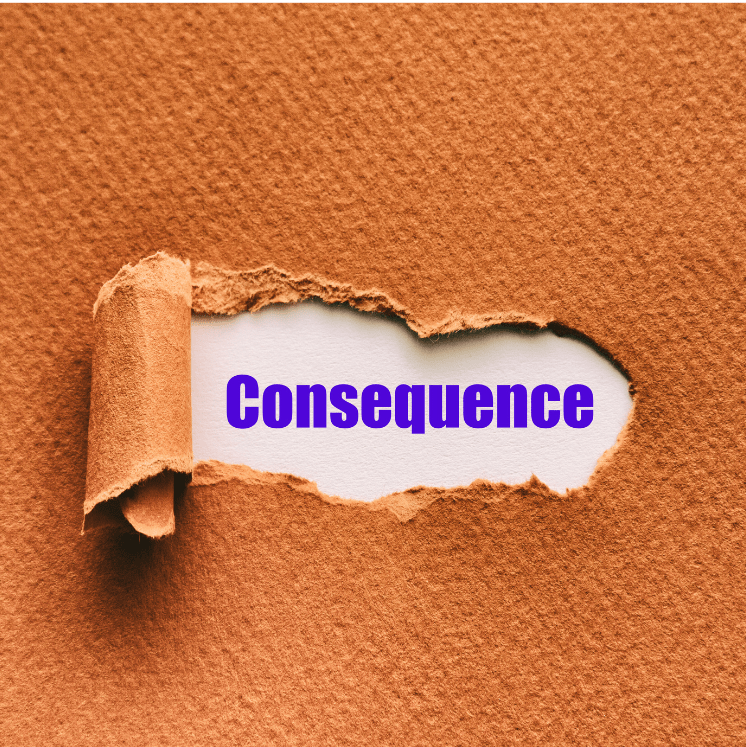 If we don't have an engagement letter, we can't prove the terms we agreed on with the client, as well as the client's rights and responsibilities to the firm. Then there is no proof of what firms have said or done. If there is no engagement, either party may terminate the contract at any time without prior notice to the other, and no one will be held liable for actions taken.
We hope this article helps you to serve your clients more professionally professional way, and if you find it useful, please share it with your friends and colleagues. We can be found on Instagram, Twitter, and Facebook.