I would highly recommend NCS Services to any business owners looking for a bookkeeper. NCS Team member - Aayushi has been looking after my books for the past few years and she is a very professional and friendly person. I feel that my real estate company's bookkeeping is in very safe hands and I can easily focus on business development as all the monthly accounting is handled in a very systematic way by NCS. Sandra De Zen
Sandra De Zen
SSBCS De Zen Investments Inc. Toronto, ON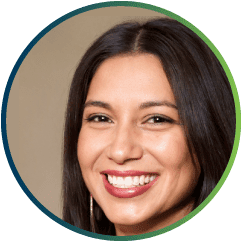 After selecting the Pay As You Go (PAYG) Model, I have hired a Full-Time Employee at NCS who is very co-operative and humble. He has a very responsive and constructive approach towards his work and I am fully satisfied with their high-quality work at such low rates. I have worked with the different team members and they all are known for their very particular work and not even missing out a single minute details.
Donna Reid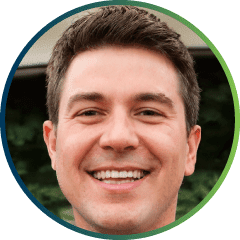 I would like to thank you for your absolutely impressive services, that too on point and on time. Your team is progressive, very communicative and highly professional. You point out the real cause behind any issues, have been a proper helping–hand for solving such matters, which is crucial for any business and especially for bookkeeping and accounting.
Scott Lee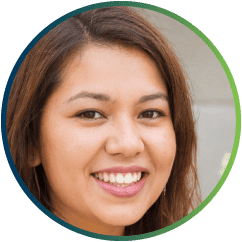 We developed a great business with the NCS team and their commitment towards work is the most perfect in all aspects. We appreciate their devotion to work in a very detailed and creative method.
Olivia Moore

I refer NCS Canada's services to everyone because of their quick turnaround time & high quality of work. They handle all of my monthly accounting work, allowing me to relax and focus on my core business. Aayushi, who handles all my work is very friendly and is always willing to assist me with any questions I have.
Puneet Bhaskar
Centrum Home Decor Montreal, Quebec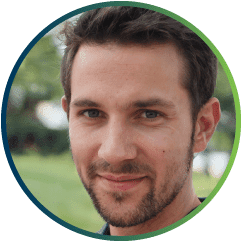 I feel extremely content with your work, my overall experience of understanding your review process and checklists was really fulfilling as you are very devoted and proficient in dealing with all aspects of our company's financial needs and also very gratifying to work with. NCS has been a strength to our company and I would strongly recommend their services.
Stephen Adams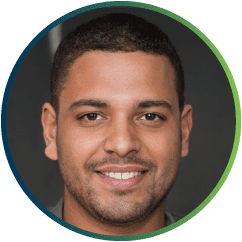 It is always a great experience to work with NCS. I would highly recommend their service as they are proficient in QuickBooks, Xero, and Caseware. The guys listen cautiously and they get the work done very swiftly.
Nathan Hill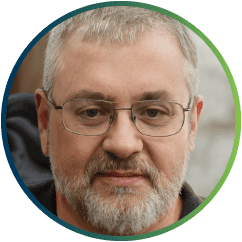 I am amazed by the NCS team because you guys always complete the work before the deadline. I am glad I decided to work with you guys. You respond to queries almost instantly and report very effectively.
William King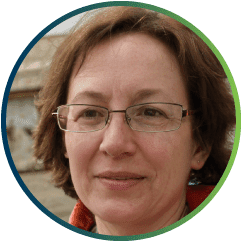 I approached NCS to seek help with Payroll and financial reporting and they took care of it in no time in a very responsive and speedy manner, without affecting quality, which was very impressive. Highly Recommend NCS as it is a very trustworthy and very reliable service provider. They have been faithful for the last two years, and thoroughly pleased to work with them.
James Tremblay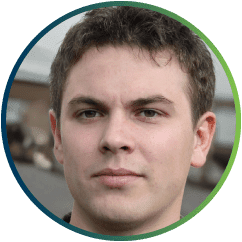 We are working with NCS since a few years and we undoubtedly have no regrets about moving to them. NCS has smart working team members who are very qualified, sociable, and constantly willing to listen and deliver valuable advice. I had a problem with reconciliation and bookkeeping of intercompany transactions of 5 related companies, but they took an overhaul of it right away.
Leo Watson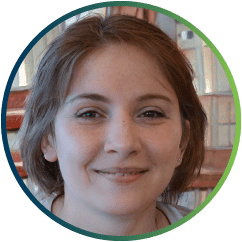 I am constantly overwhelmed with the quality of services I found when I first outsourced my services NCS. They are very easy to work with and we have always been impressed by the team's knowledge and understanding of business.
Hannah Van
NCS employees have assisted me for few years. I have outsourced all my bookkeeping work to NCS as the rate is very affordable and I do not have to hire and train new employees in my office. They have a personal and active approach to guide us on how to run our practice and they are always accessible either through telephone or email.
David Green