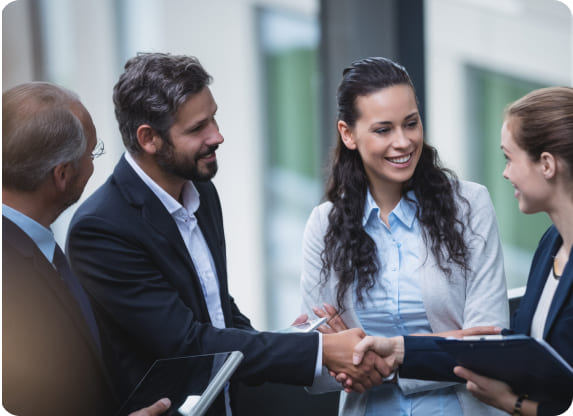 Navkar Group, located in Gujarat, India, is primarily a group of academic institutions involved in teaching and research in the fields of Accountancy, Finance, Taxation and related disciplines. Since 1997, it prepares and trains the candidates for the examinations conducted by The Institute of Chartered Accountants of India (ICAI), The Institute of Company Secretaries of India (ICSI), The Institute of Cost Accountants of India (ICMAI), and Certified Public Accountant (CPA) etc.
The group has a glorious history of around more then 25 years in producing hundreds of high quality professionals with many All India Rankers.
Students across the country and even from cities abroad like Muscat and Dubai come here to acquire knowledge and training. There are more than 4000 students in the institute, with 100 plus expert-faculty members.
With its vast experience, consistent success-rate, and high standards of morals and values,
Navkar Group has become a name to reckon with in the country, with even the Prime-Minister recognizing its contribution to society.