How to Build Effective Teamwork at Your Workplace?
To build a good team, the basic requirement is that company needs to provide all the required facilities for the smooth conduct of work. This will significantly attract professionalism and will motivate the staff to work enthusiastically in their designated positions. With the positive environment and open culture, the integrity towards working capabilities of the team will always provide the unexpected results to lead the company into the most profitable position.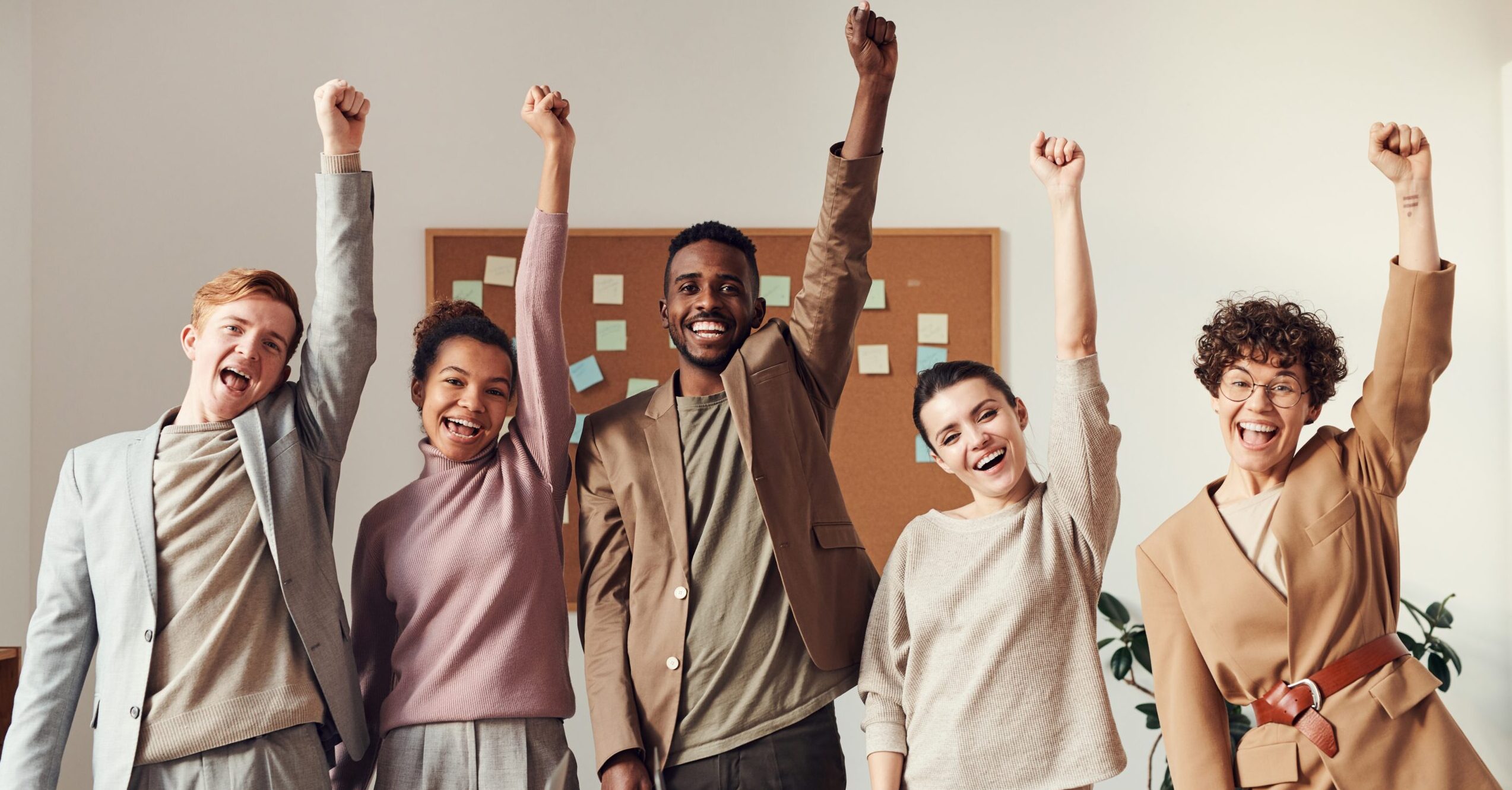 Here are a few ways through which you can ensure Effective Teamwork:
1. Address Employee's Voice
Be aware of employees' unspoken feelings. Set an example to team members by being open & sensitive to their moods and feelings. Consider each employee's idea as valuable & remember that there is no such thing as a stupid idea or idiotic question.
2. Harmonious Influence
Try to find out ways for maintaining harmonious relations with the employees which will reveal their unspoken feelings. By setting a perfect example, you can motivate the whole team to speak over their issues and open up to maintain a strong bond between the company and the employees.
3. Increase Trust
The communication gap will be filled easily by taking chances to mediate and resolve minor disputes in the team. Through clear communication, we can lead the team to achieve and aim the higher goals by maintaining the trust and cooperation between each asset of the team.
4. Set Clear Goals
Be clear with individual team member's goals during the team huddles or meetings without any folds or hidden agenda. Clarity of goals will ensure proper alignment of company & staff goals and reduce obscurity. The team members will stay aware of what needs to be done in order to achieve success & ensure effectiveness.
6. Encourage Team Bonding
Take the team on a tour of success by encouraging team bonding and ensuring trustworthiness amongst the team members. Appropriate freedom during working hours needs to be provided to every person of the team. This will nurture their mutual interest without interrupting their workspace which will create unexpected and magical results for the company. 
7. Sharing best practices
Team cannot grow without exchanging the best practices. Emphasizing the significance of each team member's contribution will help to move the entire team closer to its goal. Assign the brainstorming tasks to the team. Let the team achieve an innovative solution together.
8. Avoid being biased
Make sure to treat each employee with the same warmth as a core value of the organization. When a team member feels being neglected or someone else gets special favors, they become very concerned regarding their position in the team. Favoritism should always be avoided while making a good team bond.
All the above activities will encourage trust and cooperation among employees on your team. Remember that the relationships team members establish among themselves are every bit as important as those you establish with them. As the team begins to take shape, pay close attention to the ways in which team members work together and take steps to improve communication, cooperation, trust, and respect in those relationships.